You. Know. It's. True.
Made one journey and lived to inform the story:
Put your hand within the air for NO GOOD REASON: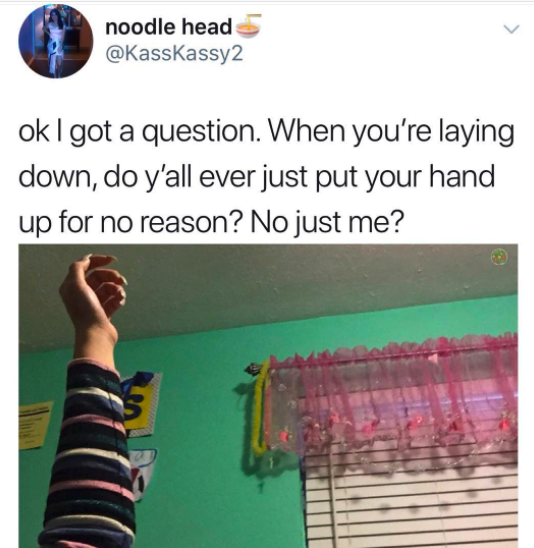 Strategically deliberate your "HERE":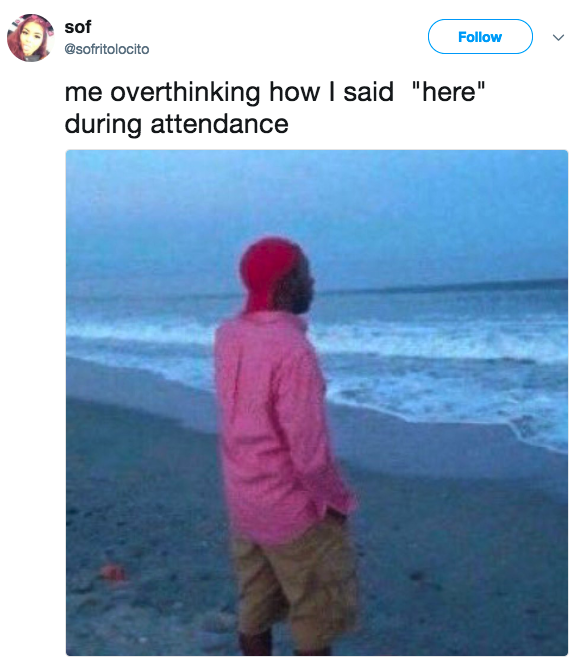 Retrieved the field of disgrace:
kardashiansfuckyeah.tumblr.com / Through theonion.com
Skilled the everlasting wrestle:
Mentioned the chosen phrase: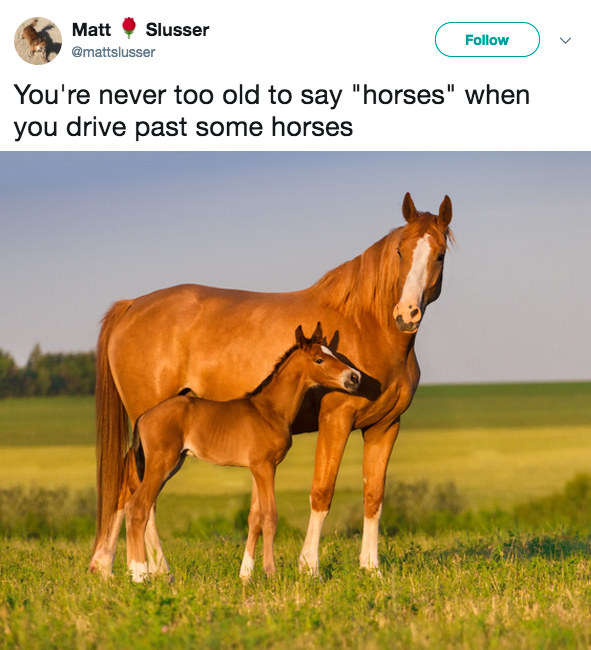 Twitter: @mattslusser / Through Getty
"Received prepared" for an hour: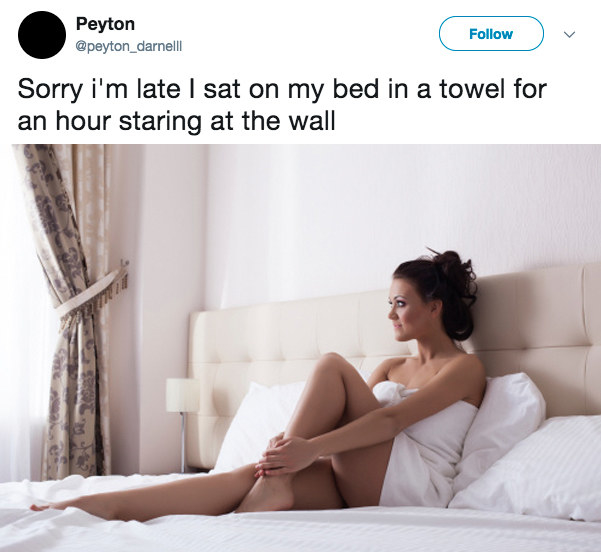 Twitter: @peyton_darnelll / Through Getty
Executed the cricket rub:
lets-do-the-time-warp-again.tumblr.com / Through Getty
Calmly walked away: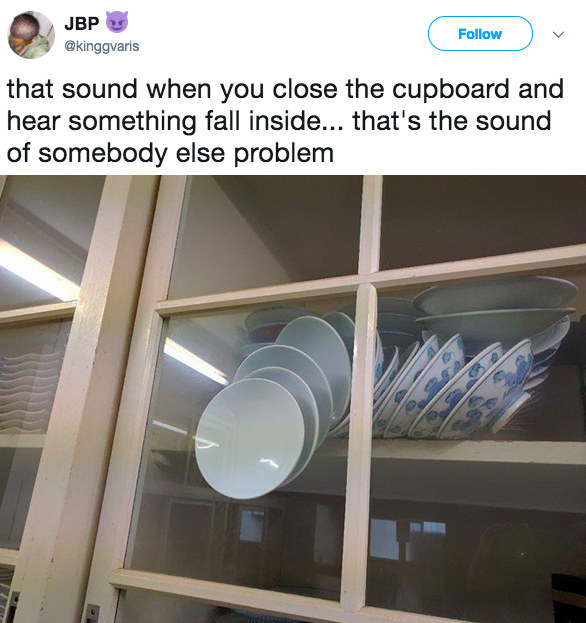 Received some verrrrry suspicious sleep: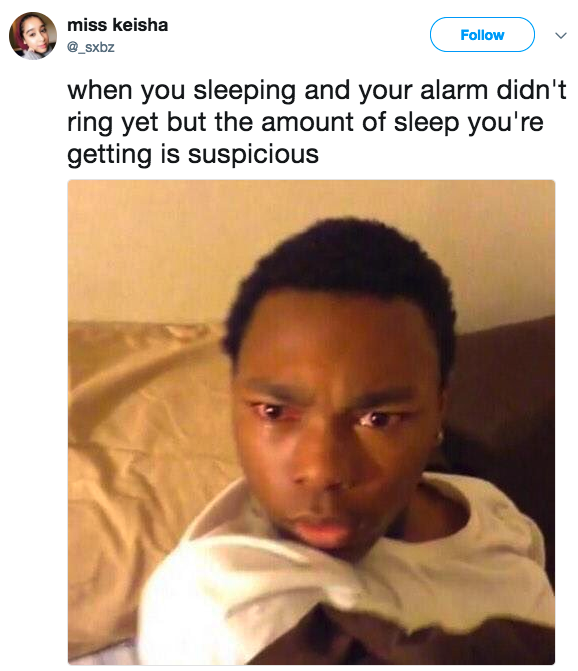 Descended into cashier hell:
Misplaced all of your drained:
Twitter: @MythManny / Through Getty
Checked out the tiny 'internet: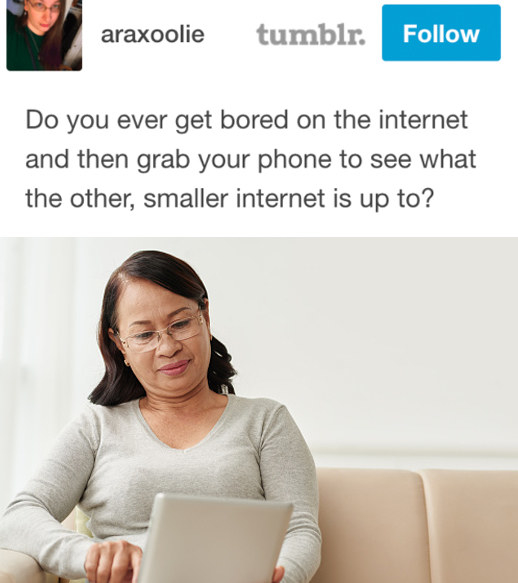 araxoolie.tumblr.com / Through Getty
Demanded WOTER: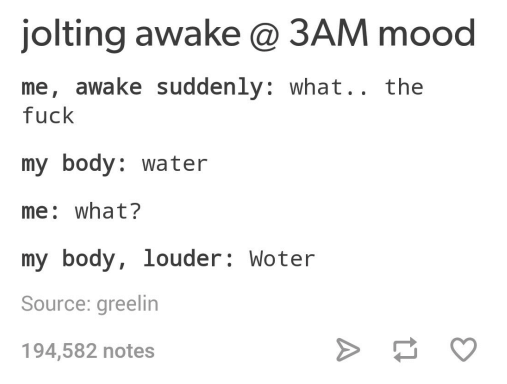 Regarded to your left solely to see THE HORROR: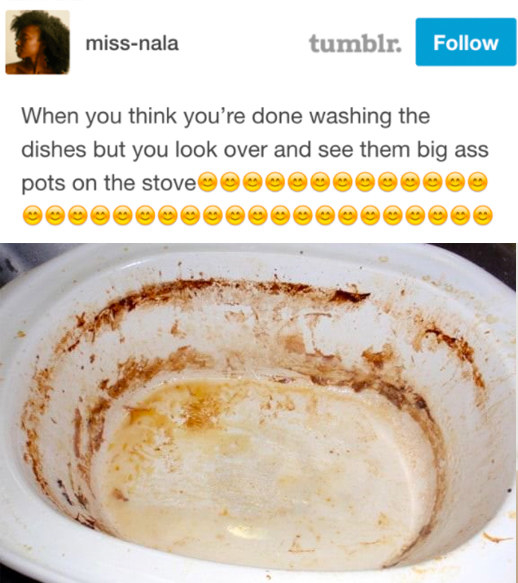 Instantly smashed that MF'n monitor package deal hyperlink: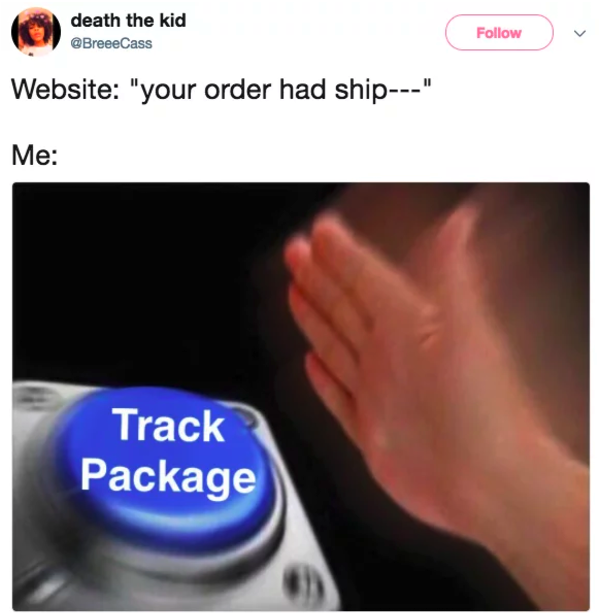 Skilled the loudest noise recognized to mankind: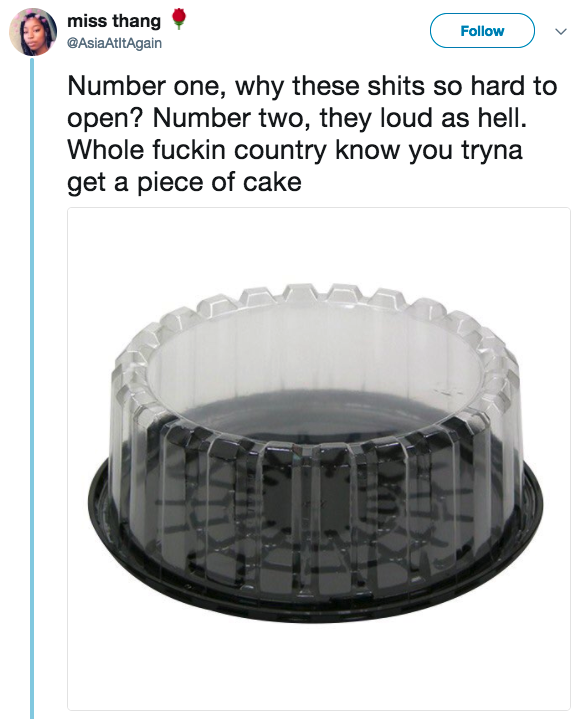 Received just a little carried away: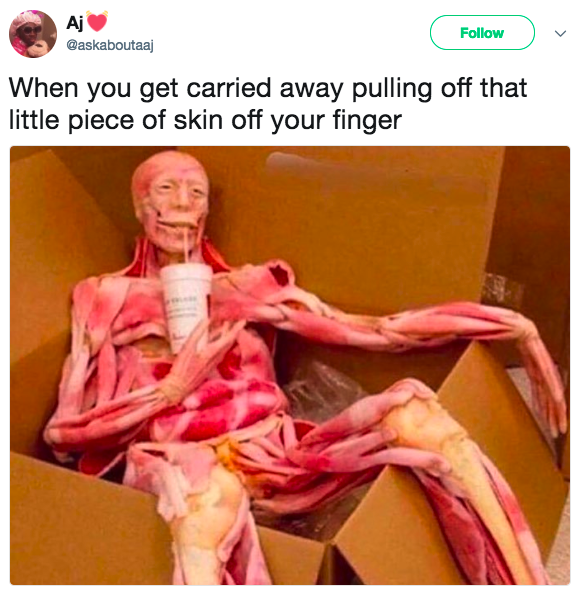 Executed the ol' mild contact: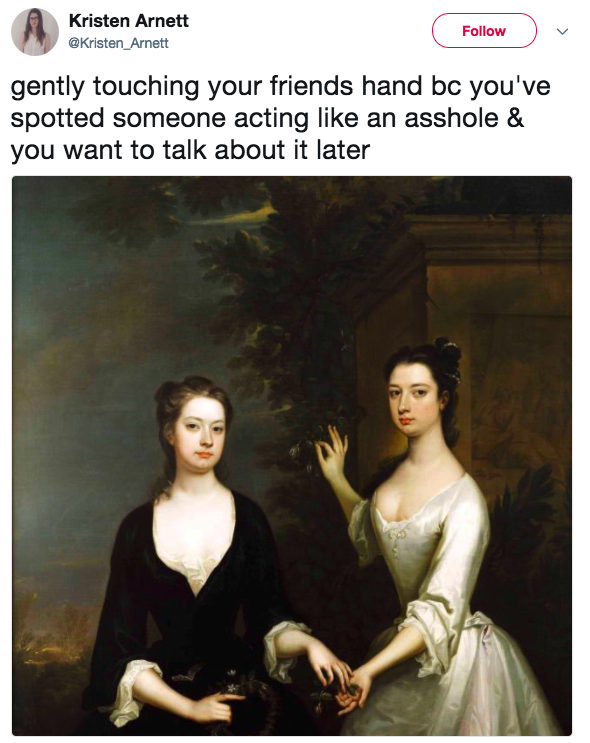 Had the "hurts so good" music second: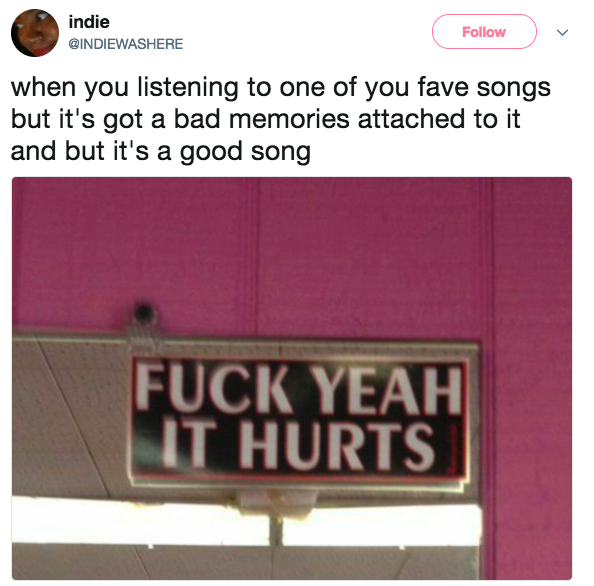 RAN the home: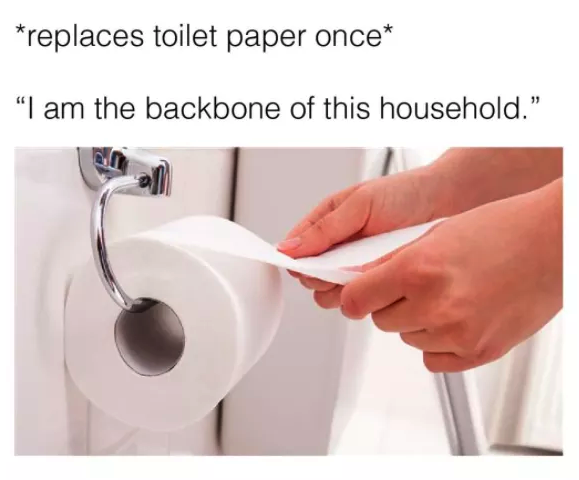 Received these crimson marks: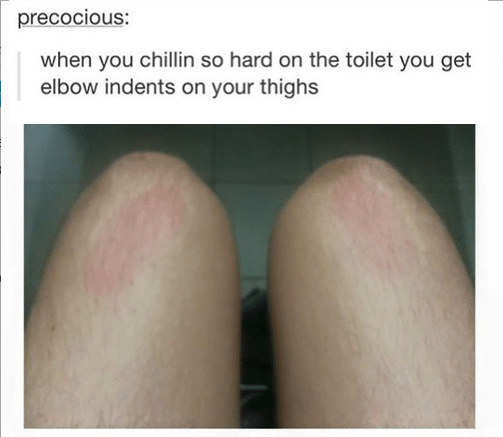 Thought concerning the worst-case situation:
no-replies.tumblr.com / Through Getty
Run birthday calculations: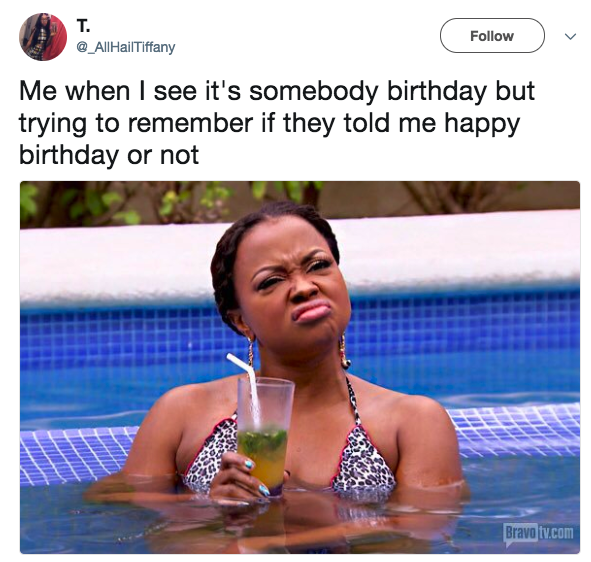 Tried to not be dramatic: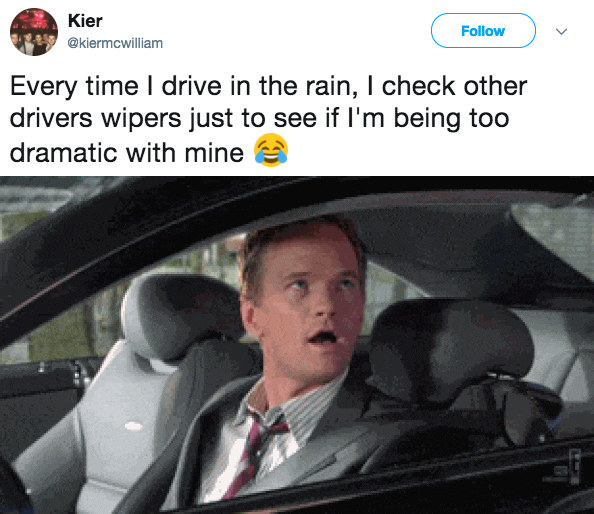 Had a "…" standoff: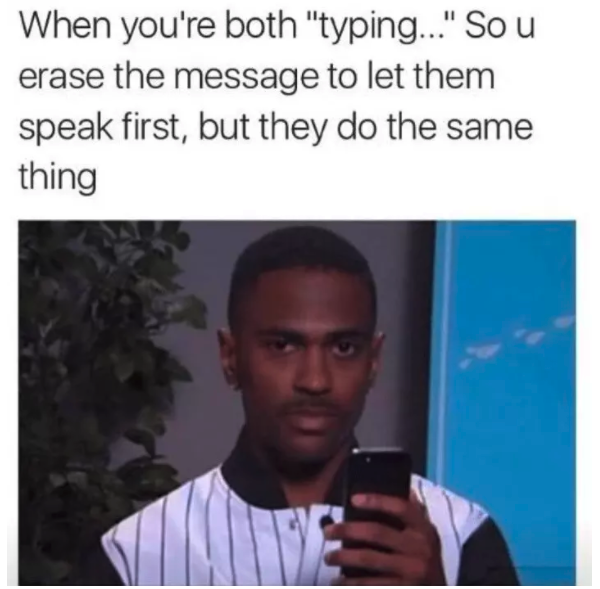 And, lastly, given up: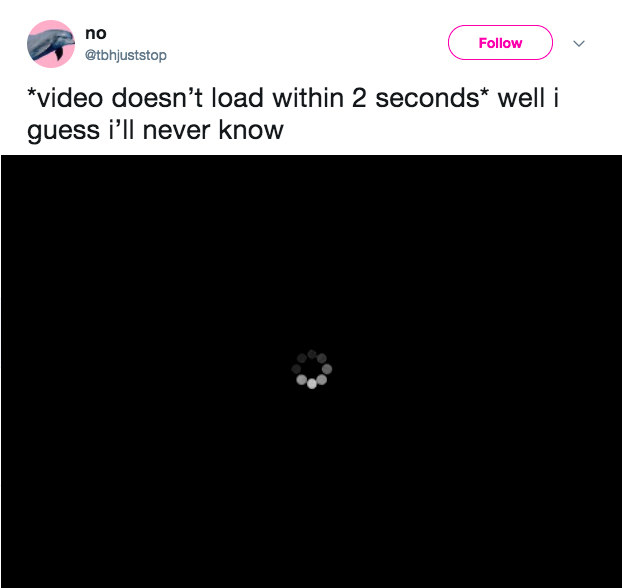 I DON'T HAVE TIME FOR THIS.