"Jon Snow: This the one bitch I belief on a throne. Wig all the time pressed."
Any Recreation of Thrones fan has their theories on who will die, who will survive, and who will find yourself on the Iron Throne on the finish of the upcoming last season.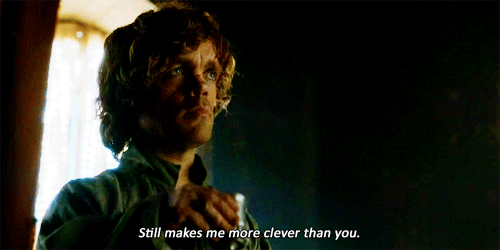 HBO
So, this is SlaylerJ's breakdown of who lives and who dies:

Cersei: lifeless.
Daenerys: lifeless.
Jon: possibly alive.
Sansa: in all probability alive.
Arya: lifeless.
Tyrion: positively alive.